Fulfilling Your Requirements
PLASTALLS is an ISO 9001:2008 Certified Manufacturer andExporter of Injection Molded Plastic Components and Bakelite Components, catering to the needs of Injection Molded Plastic Components and Bakelite Components. We offer an extensive range that is highly appreciated in the market for its quality. Consequently, we are serving the varied needs of clients from USA, UK, Switzerland, Germany, Kuwait and other countries.
We are committed to provide the customers with the best Components so that we not only meet but exceed their expectations in terms of the desired performance. Our Components are delivered within the stipulated time frame through a well-established network, which a reason why clients consider us s dependable vendor. Moreover, our transparent dealings and customer centric approach have positioned us in the domain.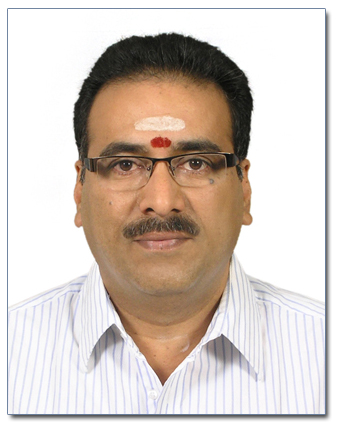 S.Govindarajan
Managing Partner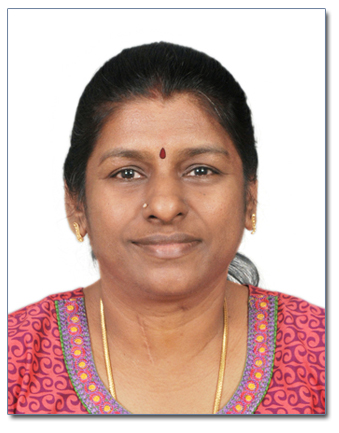 G.Gokilamani
Partner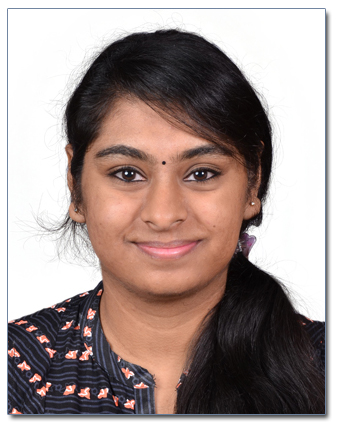 G.Sabharini
Partner
Our Quality Policy
Our manufacturing practices & preferences have helped us to set new standards in the plastic industry. We are focused on making products that yield value for our customers as well as for their clients. As one of the leaders of this industry, we understand the consumer changing needs, and we constantly upgrade our technology to their satisfaction.