Products
Bakelite Components
The Bakelite Components offered by us are manufactured using advanced machinery to produce flawless components. Available in assorted sizes and various forms and dimensions, our Bakelite Components are well-suited for diverse applications. Tested for their performance and functional life, our Bakelite Components are highly demanded across the globe.
Bakelite
Phenolic
Melamine
DAP
Araldite
DMC
SMC
Fibre
Features
Even thickness
Fine finishing
Durable
Precise dimensions
Demanded By
Textile industry
Electronics industry
Printing industry
Electrical industry
Cosmetic industry
Home furnishing industry
Our Quality Policy
Our manufacturing practices & preferences have helped us to set new standards in the plastic industry. We are focused on making products that yield value for our customers as well as for their clients. As one of the leaders of this industry, we understand the consumer changing needs, and we constantly upgrade our technology to their satisfaction.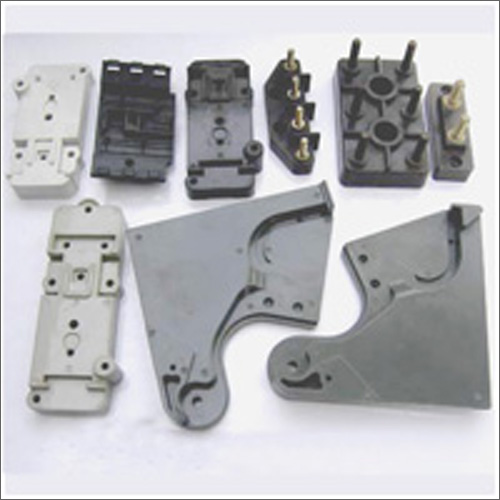 BC - 01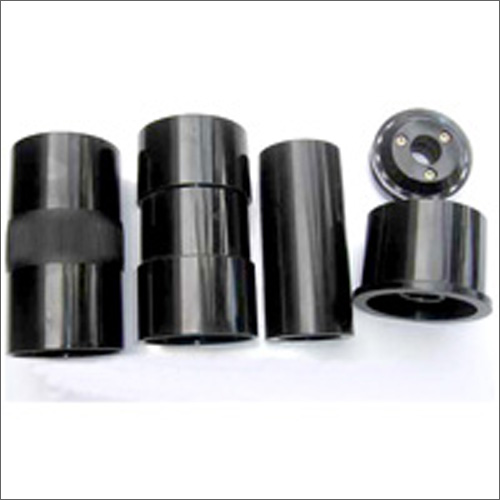 BC - 02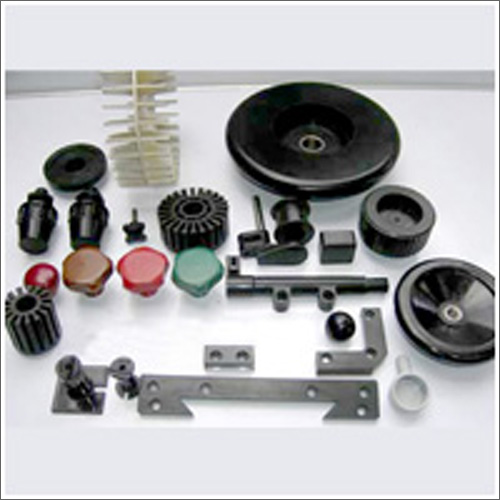 BC - 03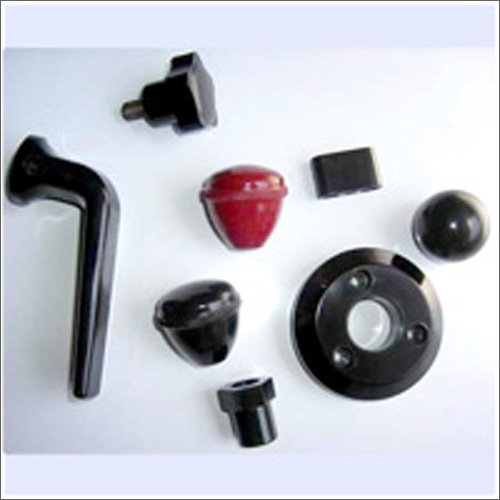 BC - 04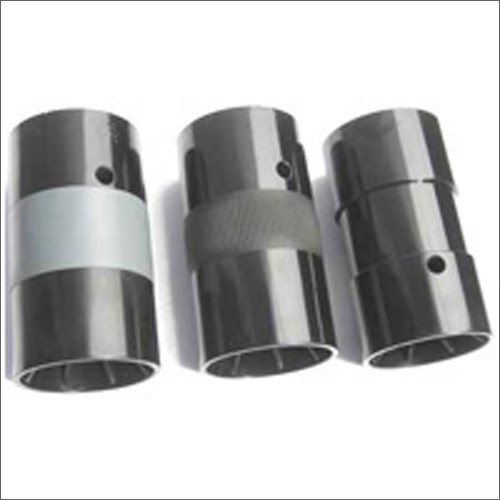 BC - 05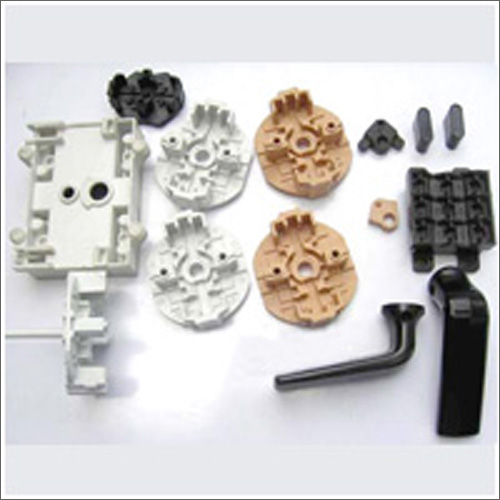 BC - 06