Products
Injection Molded Plastic Components
We manufacture a broad range of Injection Molded Plastic Components, which consists of a variety of forms, designs, dimensions and sizes befitting different applications. Our Plastic Components are made using various high-grade plastic materials and high-end Injection Molding technology. We carefully design each component and test it stringently on several parameters before offering them to the clients.
Processing Material
LDPE / HDPE / PP
NYLON 6 & 6, 6
GF NYLON 6 & 6, 6
Styron / Acrylic / Pc
Delrin / Arnite
PVC / Polyurethene
Demanded By
Printing industry
Electrical industry
Cosmetic industry
Textile industry
Electronics industry
Home furnishing industry
Our Quality Policy
Our manufacturing practices & preferences have helped us to set new standards in the plastic industry. We are focused on making products that yield value for our customers as well as for their clients. As one of the leaders of this industry, we understand the consumer changing needs, and we constantly upgrade our technology to their satisfaction.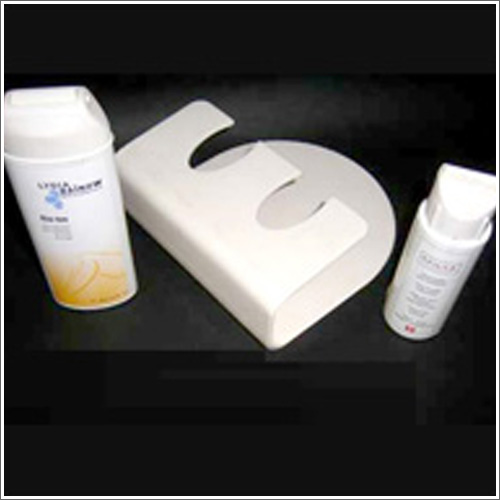 IMPC - 01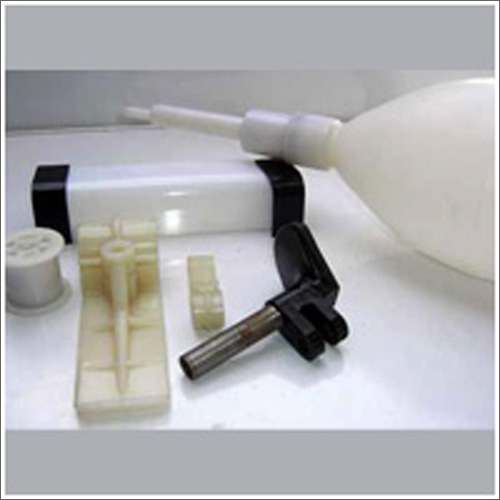 IMPC - 02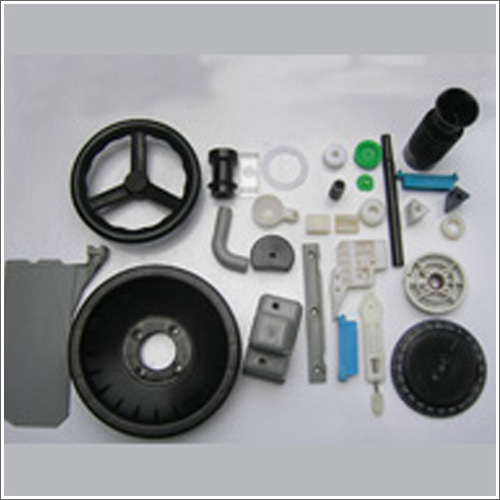 IMPC - 03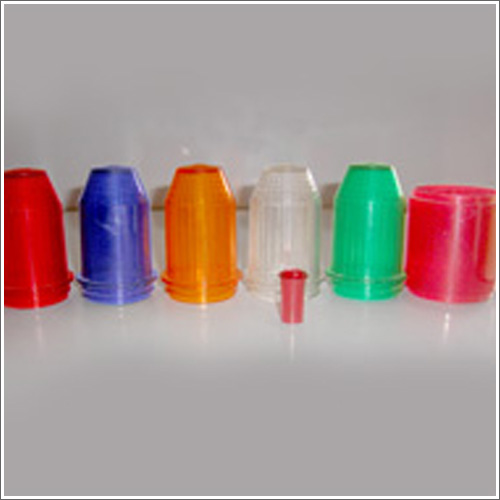 IMPC - 04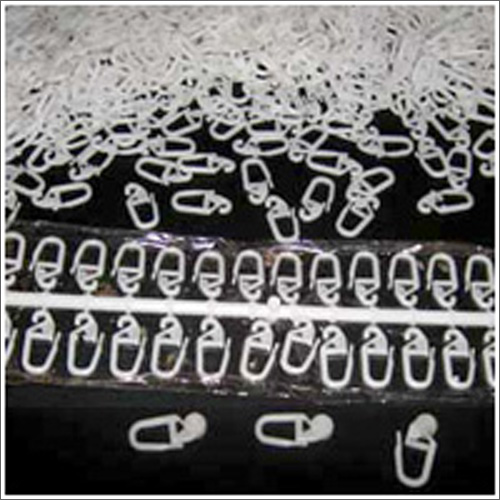 IMPC - 05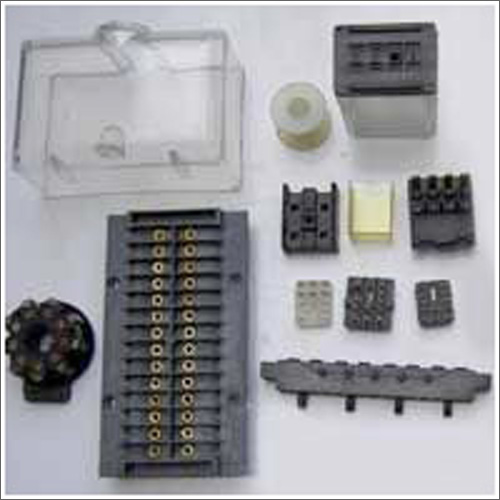 IMPC - 06